A large community of people from all ages, genders, cultural identities, and professions finds each other at the spot.
The Spot is where people, brands, ideas and creativity come together—
building something big by creating 
the best collaborations possible.
From artists to creatives, we gather the talent and the know-how to create something great by partnering with both the emerging and the established. Bringing the community around us forward, our aim is to connect them to brands and other creatives to find all sorts of creative and innovative ideas. 
Whether that's a fully catered event, a groundbreaking campaign or a spontaneous product idea—at The Spot, we have the right people to make it happen. We like to think of unexpected solutions, bridge unconventional alliances and create surprising results.

Always in collaboration with the community that makes The Spot, The Spot.
In other words:
We're fixers and connectors, with a personal approach 
to creativity,
working alongside the people 
and brands we believe in.
Background With over ten years of combined experience in media, marketing and fashion, the people behind The Spot bring together both an extensive network and professional expertise to get things done. We collaborate with young talents and renowned professionals and offer them a platform.
The Spot is located in Amsterdam, but most of all, 
it's where our people are. Feel free to join.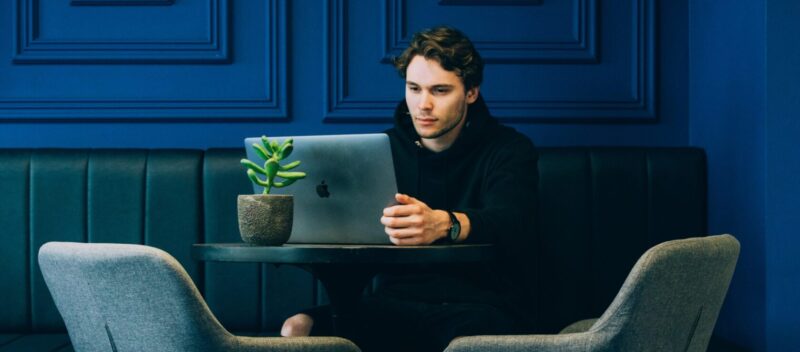 Remote Working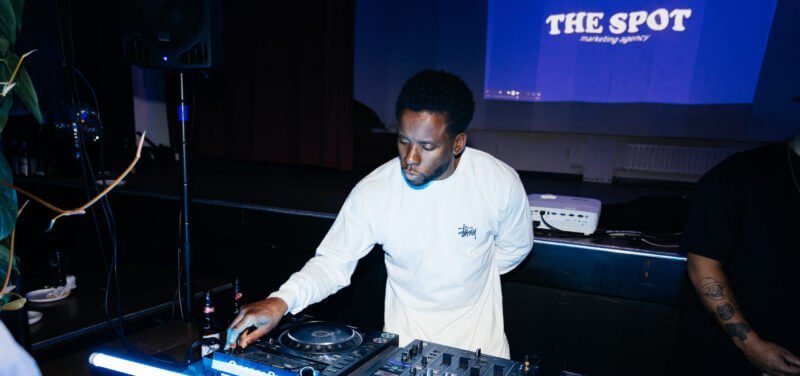 The Spot Parties
The Spot Movie Night
Round Table Convo's